Ingela Vågsund is an awarded Swedish full time professional photographer who photographing design, commercial, events, weddings, business and five star hotels around the world.
Driven by passion for photographic excellence and possessing years of experience, she  also have exhibitions with different kinds of photo art.
Recently she had an successful exhibition in central Gothenburg called "New York VS Gothenburg", who got a lot of great attention in the media.
She is also running a successful blog where all the events, destinations and hotels are exposed and promoted.
2014 , 2015 and 2016 she was awarded a medal in the Swedish championship in Portrait.
Ingela was one of the founder of the first Weddingfair in Stenungsund, and are highly devoted to wedding photography and portraits,
she has also been a board member of the Entrepreneurs.
Please contact her for more information:
ingela@vagsund.se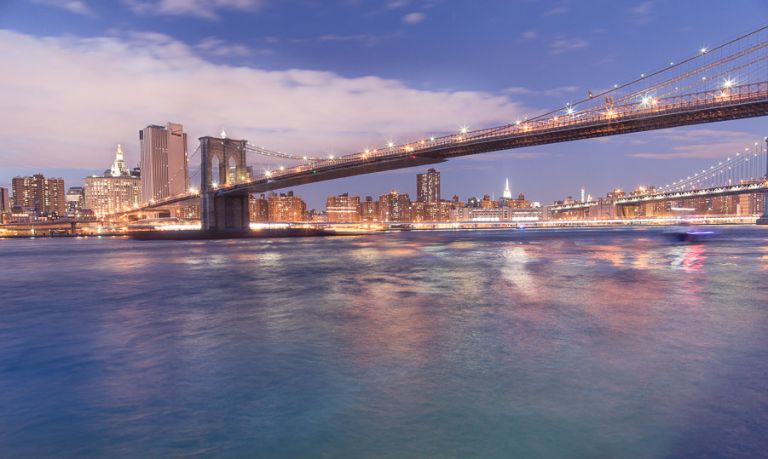 Dreamwedding, France, wedding, Fotograf Ingela Vågsund, Stenungsund, Tjörn, Orust, Göteborg, Kungälv, Barn, Barnfotografering, Bröllop & Bröllopsfotograf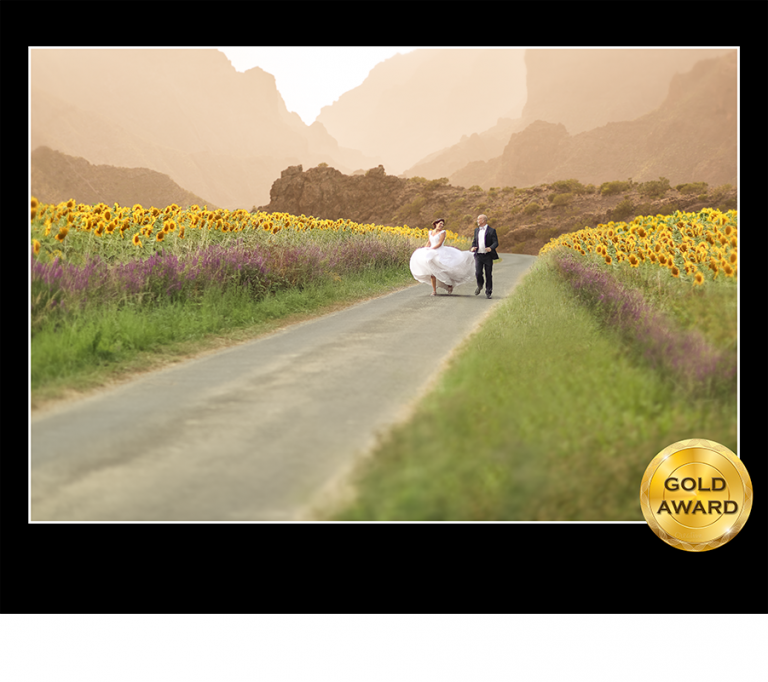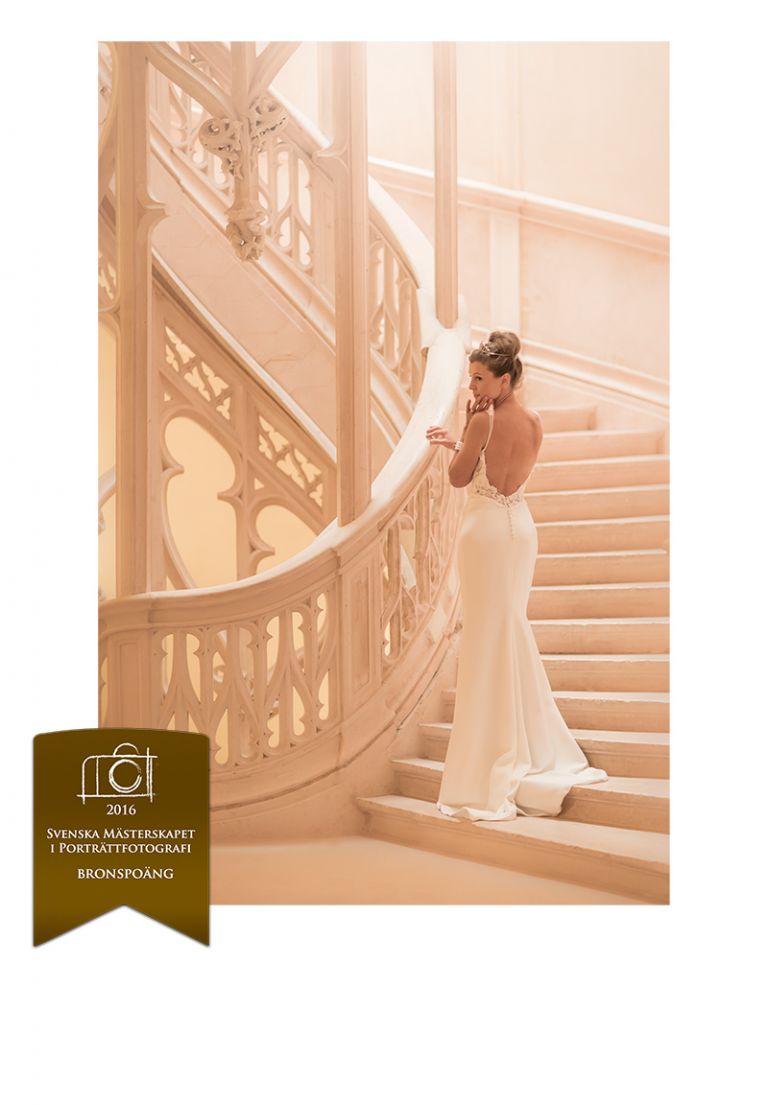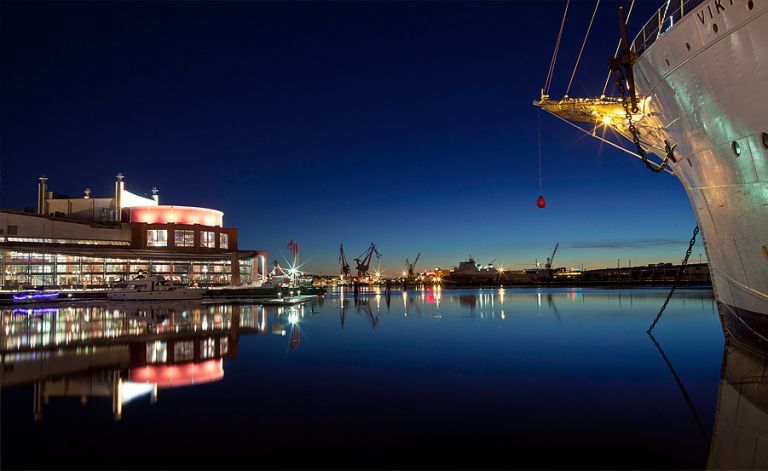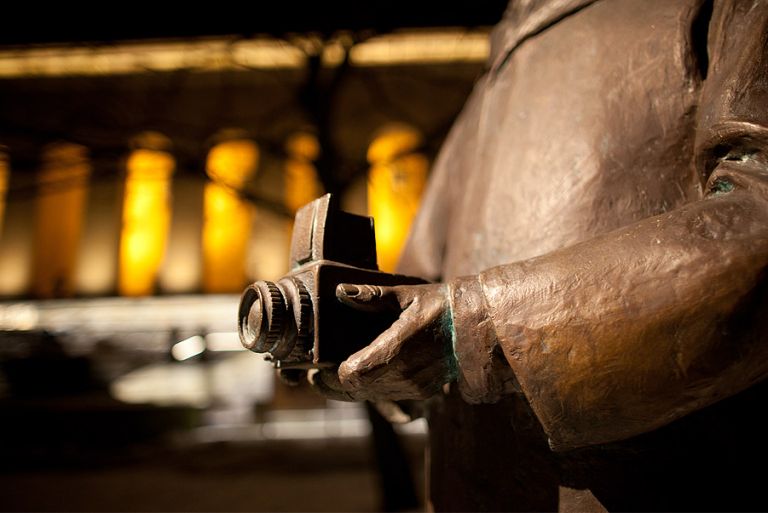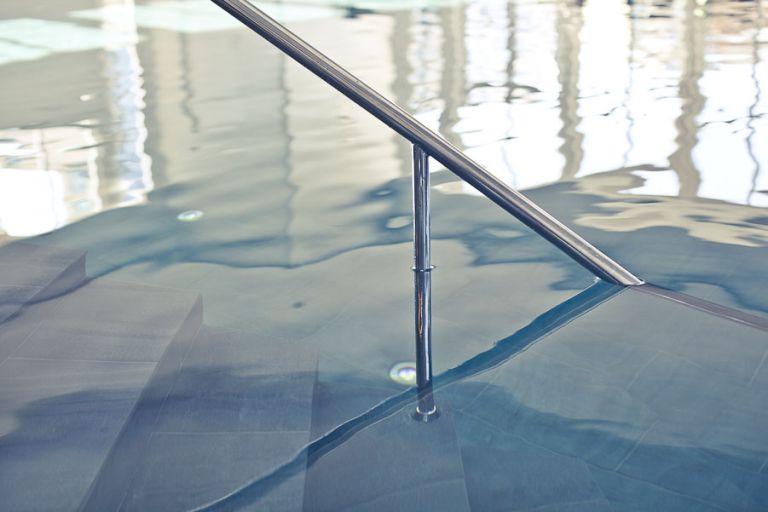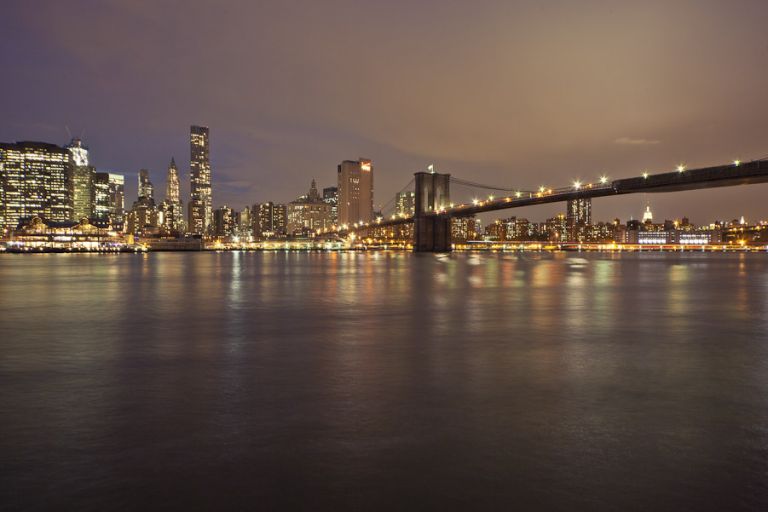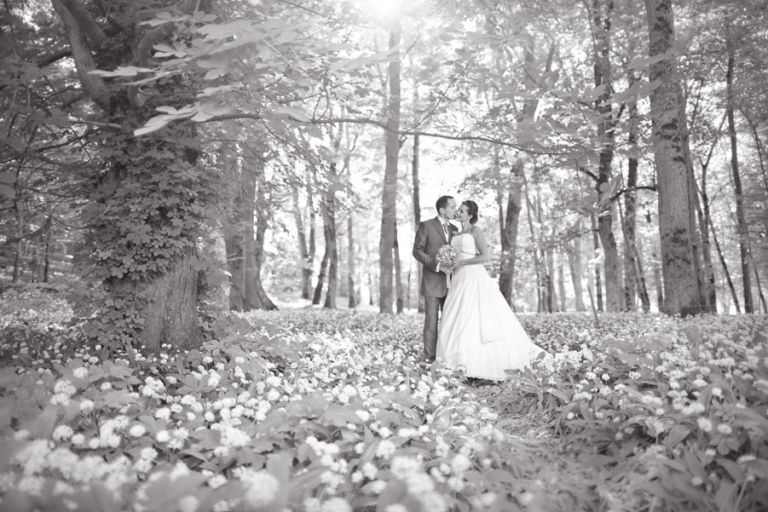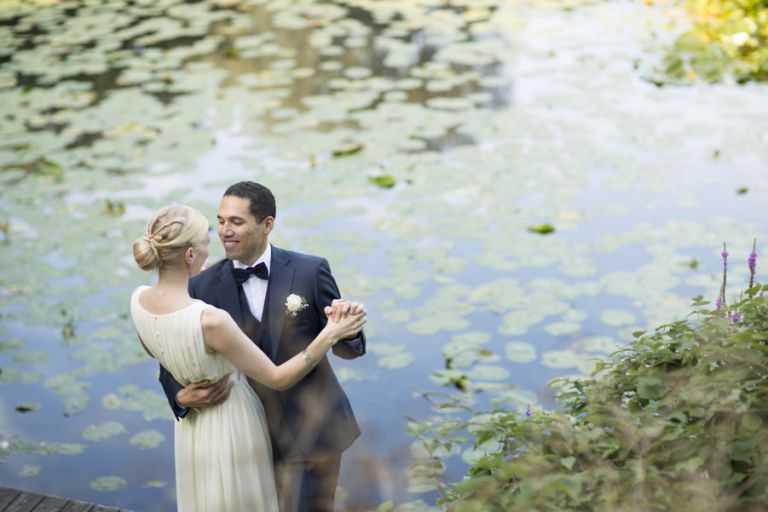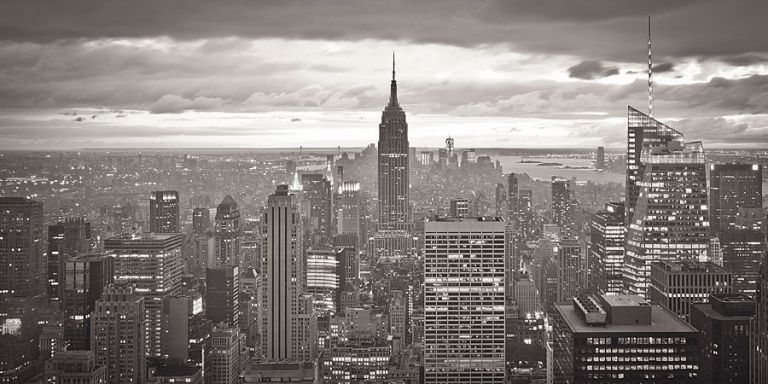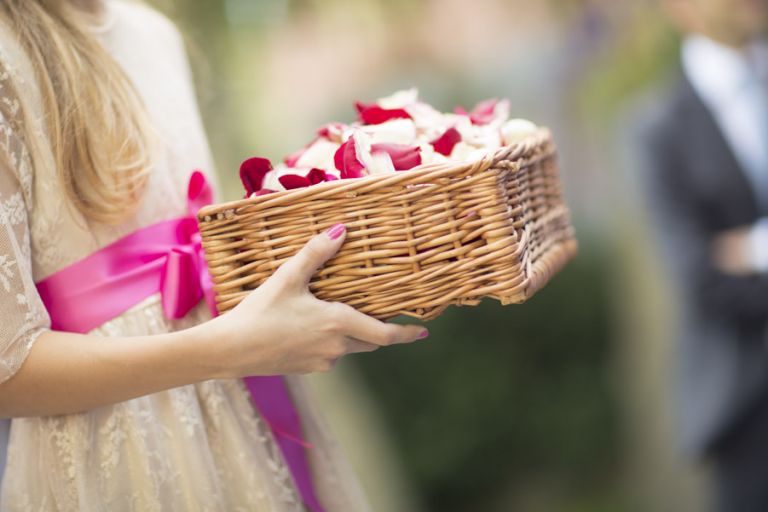 SM-Svenska Mästerskapet i Porträttfotografi – Stockholm – Kategori : Barn – Fotograf Ingela Vågsund från Stenungsund, Tjörn, Orust, Göteborg, Kungälv, Barn, Barnfotografering, Bröllop & Bröllopsfotograf